Fabrics made with Flame Retardant fiber, which provides great fire resistance
Fabrics made with F.R. fibers provide us with flame retardant properties. The combination of modacrylic and cotton fibers allow us to manufacture fabrics that provide great fire resistance without neglecting comfort.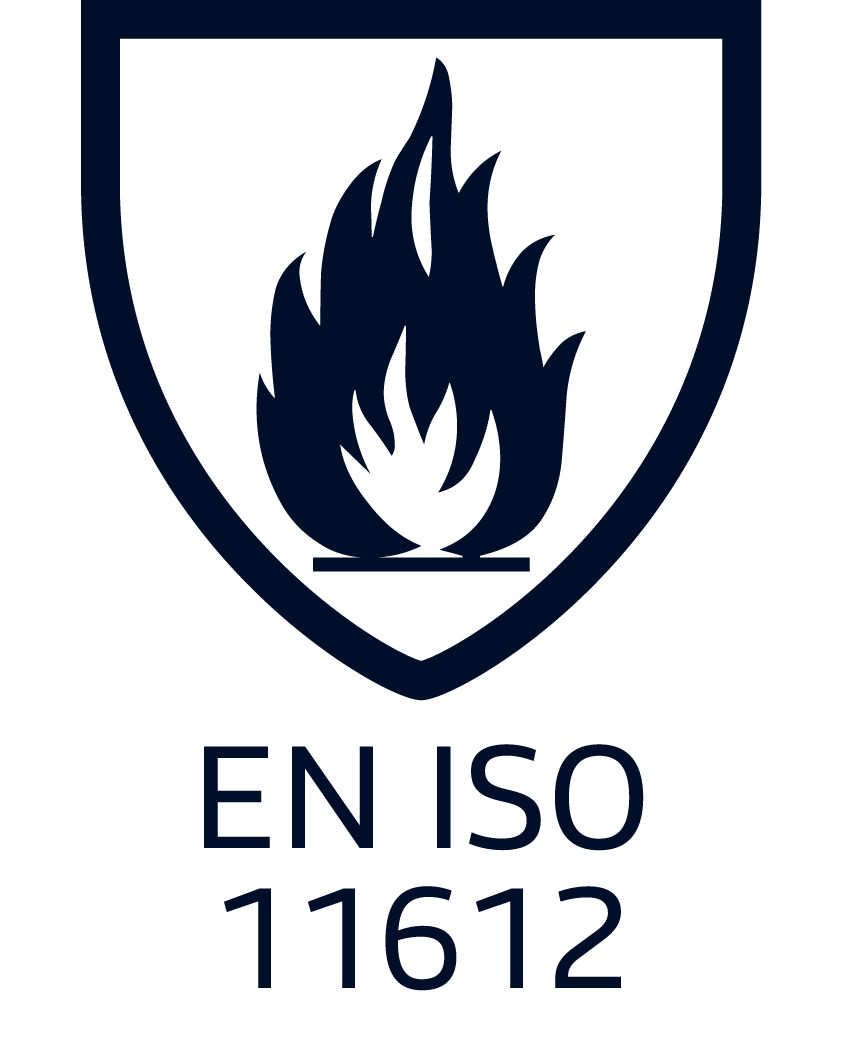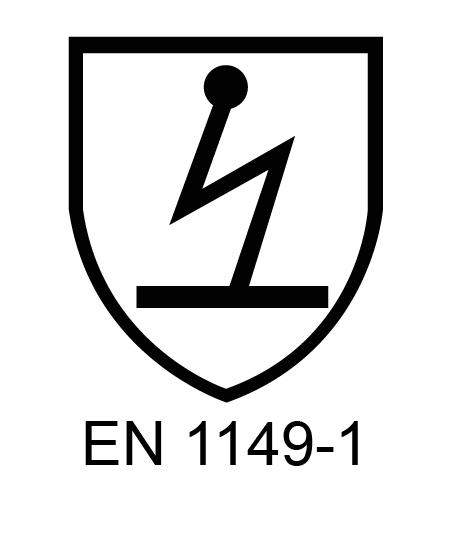 Combustion precises oxygen. Fabrics made with F.R. They limit the spread of fire since its fibers emit other vapors that absorb oxygen close to the flame.
These fabrics made with F.R. in their pure presentation, they have a high capacity as fire retardant fiber, but if in turn we mix them with other cellulosic fibers, the synergistic effect accumulated between them allows to increase their LOI index (Oxygen Index Limit), which in turn increases significantly The safety factor of the garments.
Our fabrics are manufactured with a mixture of modacrylic and cotton, which provides a high level of comfort, softness, air circulation and moisture transport, characteristics that do not correspond to conventional protective clothing.
On the other hand, this mixture provides new possibilities in terms of design and color.