Protect the Enviroment
CPAluart is a company supported by ecological criteria that is involved in projects to achieve a global well-being and balanced with nature and the environment.
The philosophy for a sustainable world and in harmony with nature is applied throughout the supply chain, covering all levels, both environmental, social, and labor.
It is a commitment to contribute to sustainability and environmental protection and that is why all its products are labeled with the OEKO-TEX Standad 100 standard.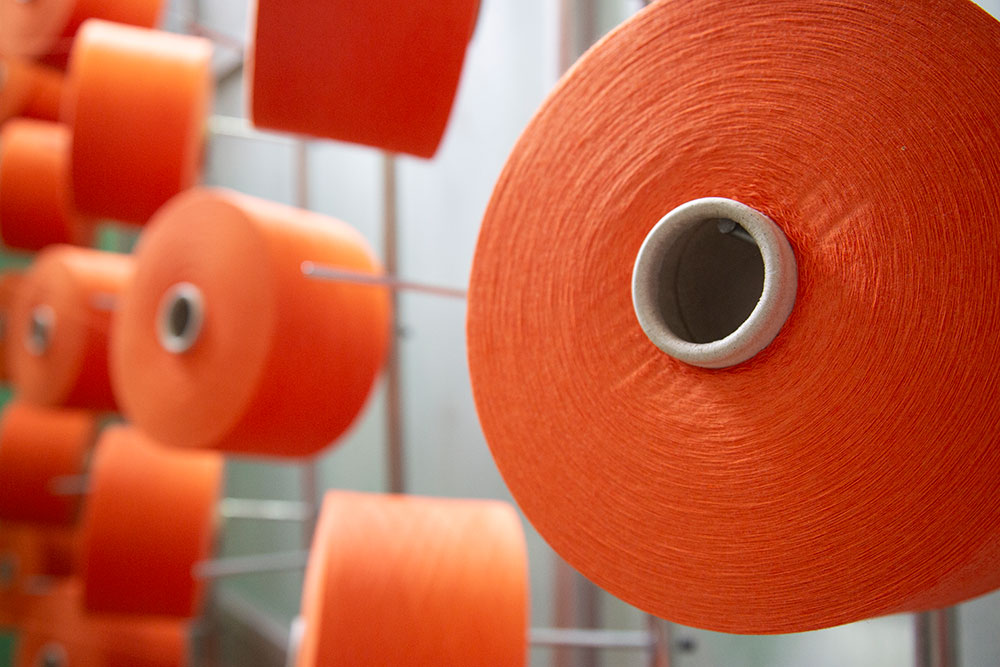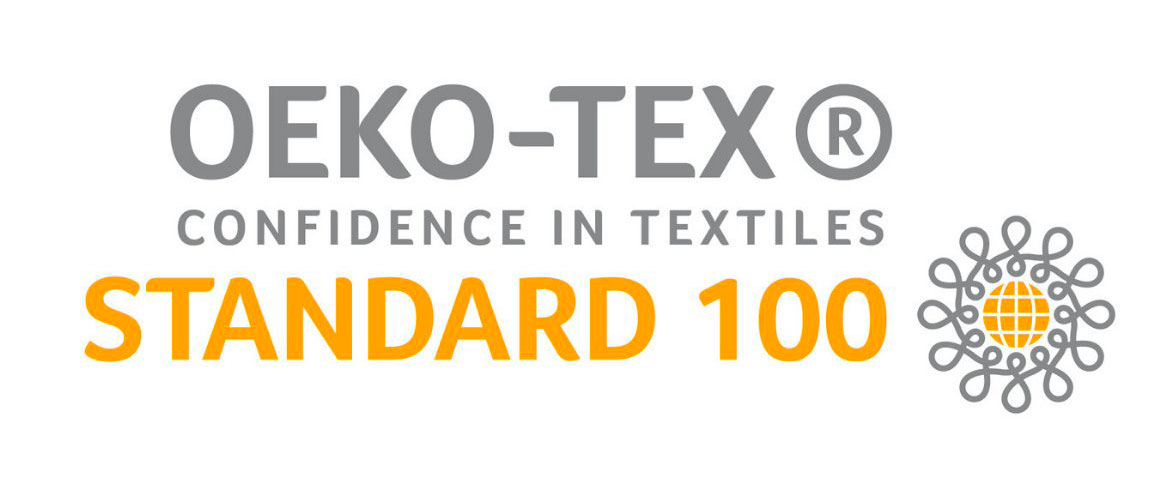 The OEKO-TEX Standard 100 is a worldwide control system that covers all types of textile products. This standard certifies that products labeled with OEKO-TEX identification are free of harmful substances and that, throughout the product's traceability chain, there are no aggressive chemical treatments for human health and the environment.