Our anti-cut fabrics are designed to offer the highest levels of protection without neglecting comfort and elasticity.
The search for the most resistant materials and the development of different combinations of structure and weight allow us to create fabrics to offer various levels of protection according to the standards EN 388 and UNE-EN ISO 13997: 2000.
To manufacture the highest quality anti-cut fabrics, we have the license of DSM Dyneema, the leading company in the high tenacity polyethylene fiber sector.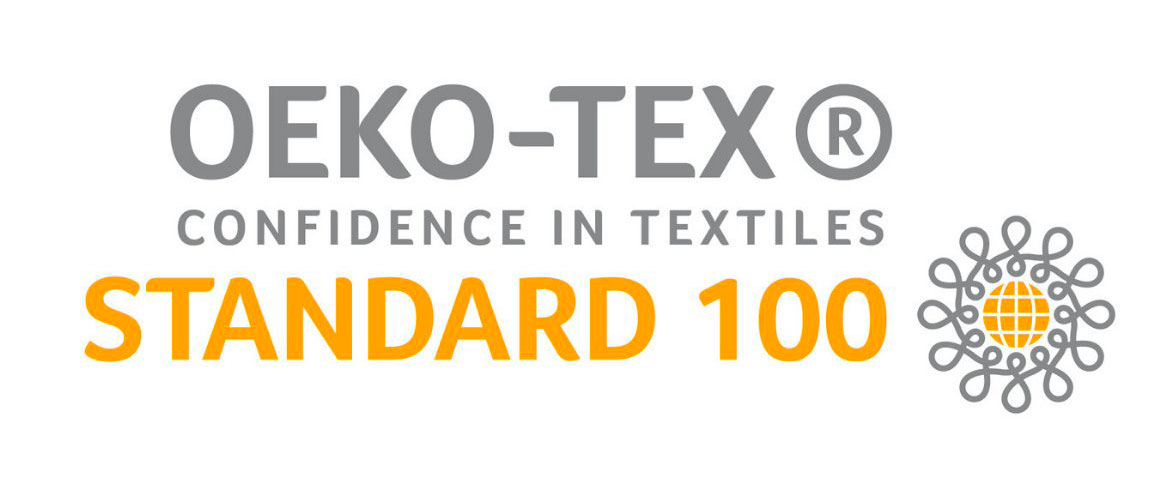 CUT RESISTANT FABRIC COLLECTION