Technology + research = products with differential value
One of the main objectives of CP Aluart is the research and development of new materials and fabrics to meet the needs of the personal protective equipment (EPI'S) market.
CPAluart works very closely with the main international laboratories to perform all the tests and research necessary for the continuous development of specific and innovative products.
All products are tested and certified in accordance with current regulations.
The Fabrics are labeled with the OEKO-TEX Standard 100 *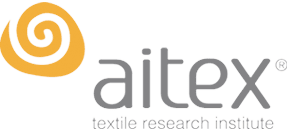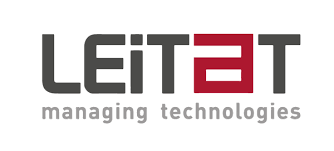 EcoMADE project
It is a sustainable manufacturing project where the plastic from the bottles is recycled and after several processes it becomes polyester fiber that will later be woven, preserving the characteristics and qualities of conventional fabric.