Fabrics made with Flame Retardant fiber provide a high level of flame protection combined with great comfort and heat resistance.
All our flame retardant fabrics offer permanent fire protection.
Our goal is to develop fire protection fabrics to protect the user and offer a high level of comfort thinking about the daily use of PPE.
All of them follow the main international and European regulations, in addition to having certificates from the reference laboratories.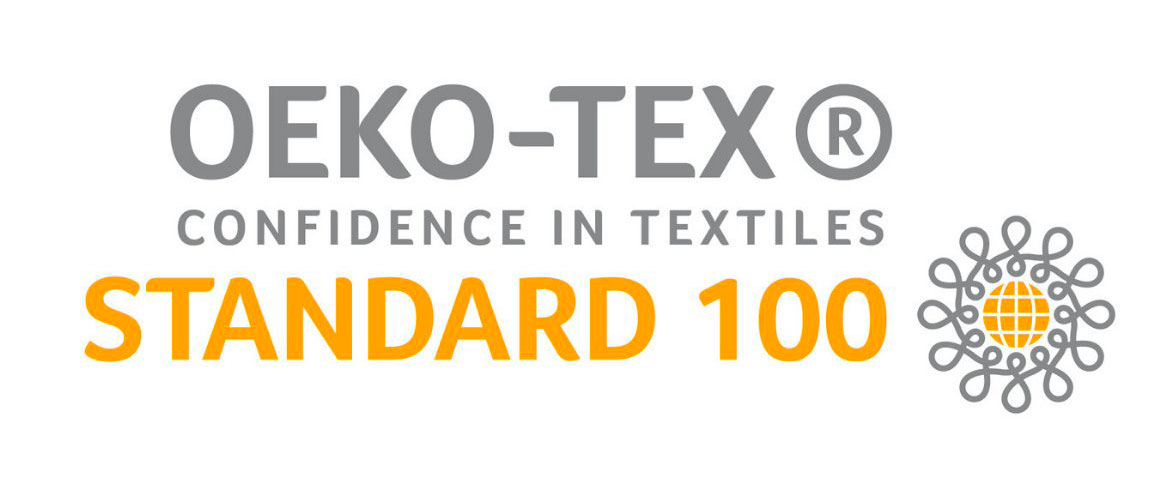 FLAME RETARDANT FABRIC COLLECTION