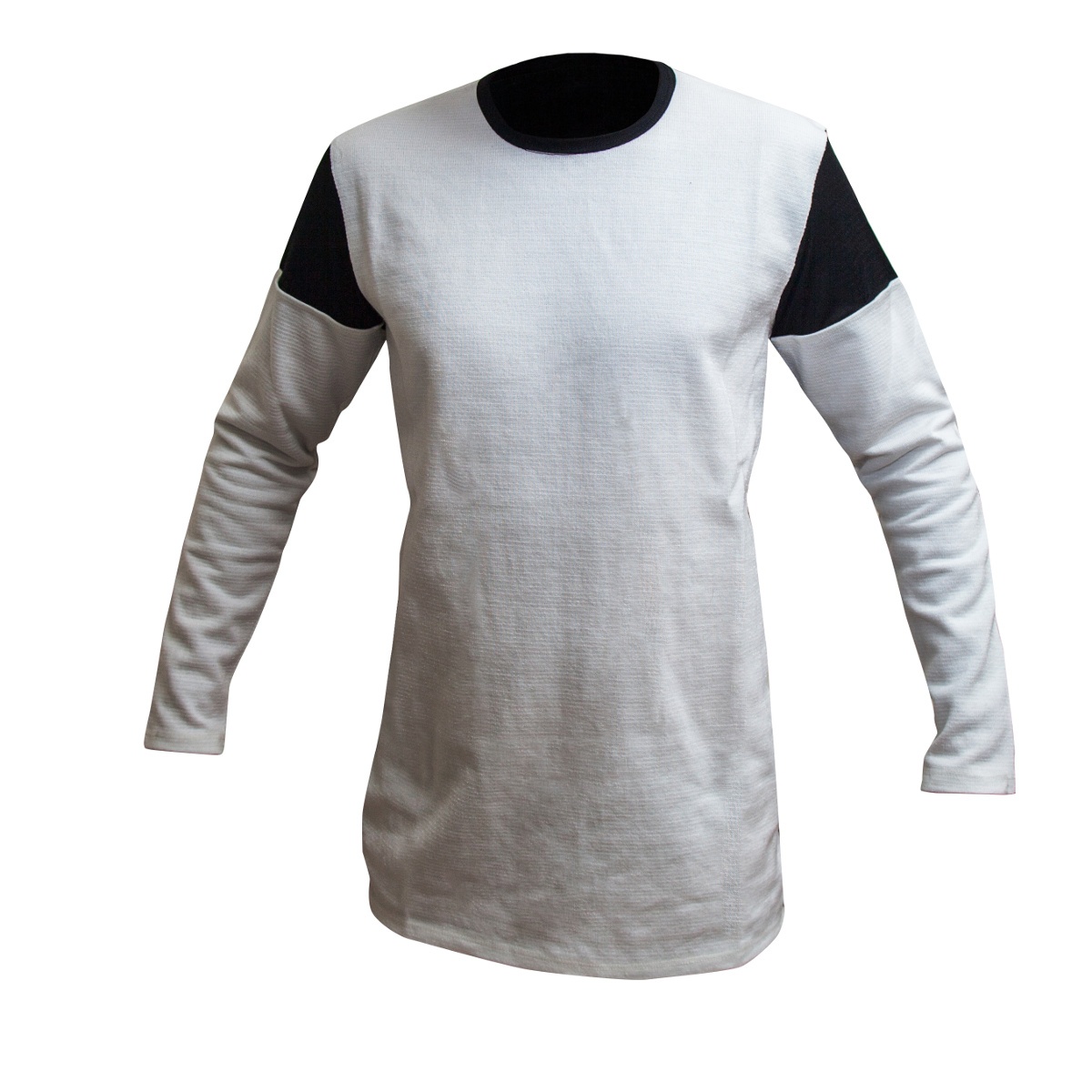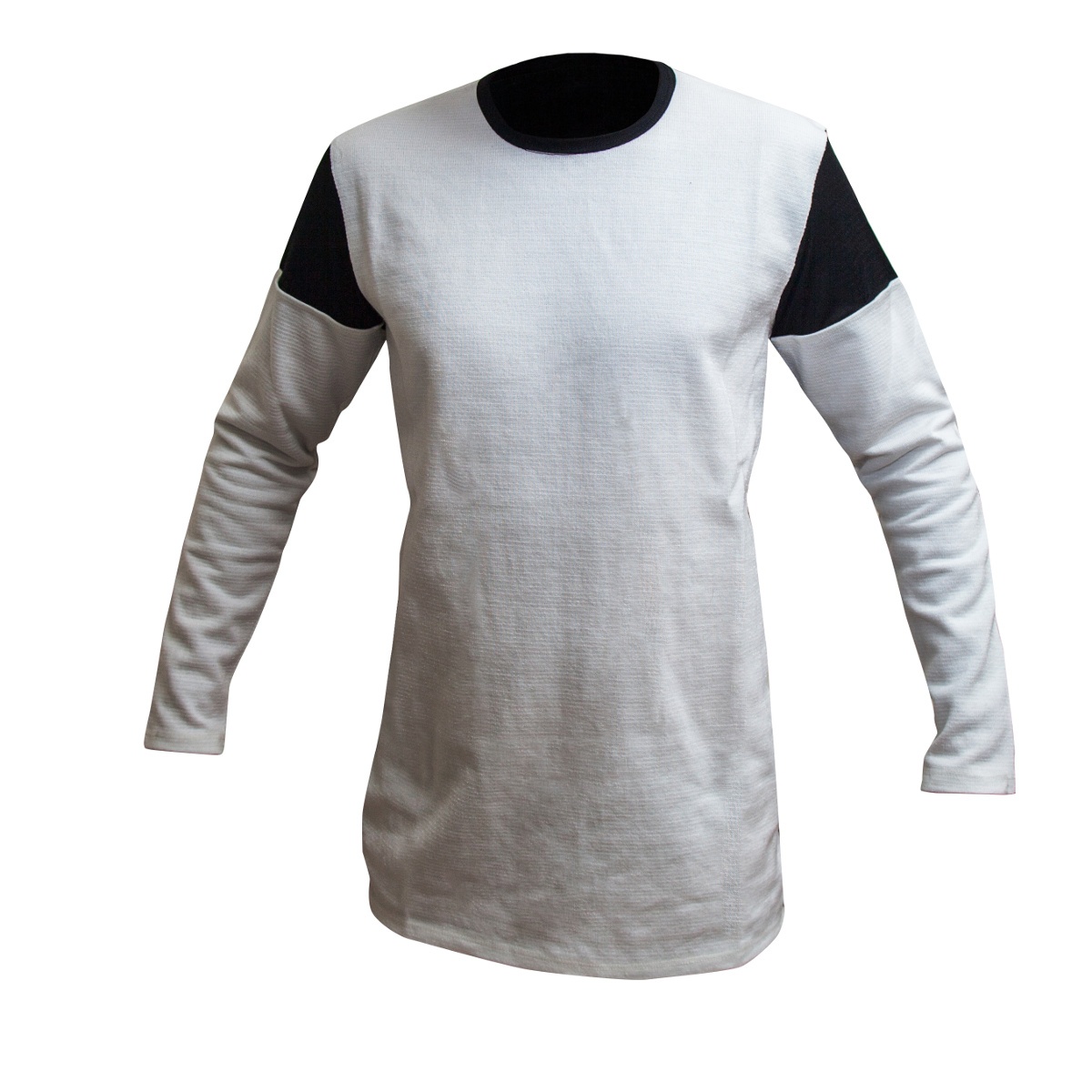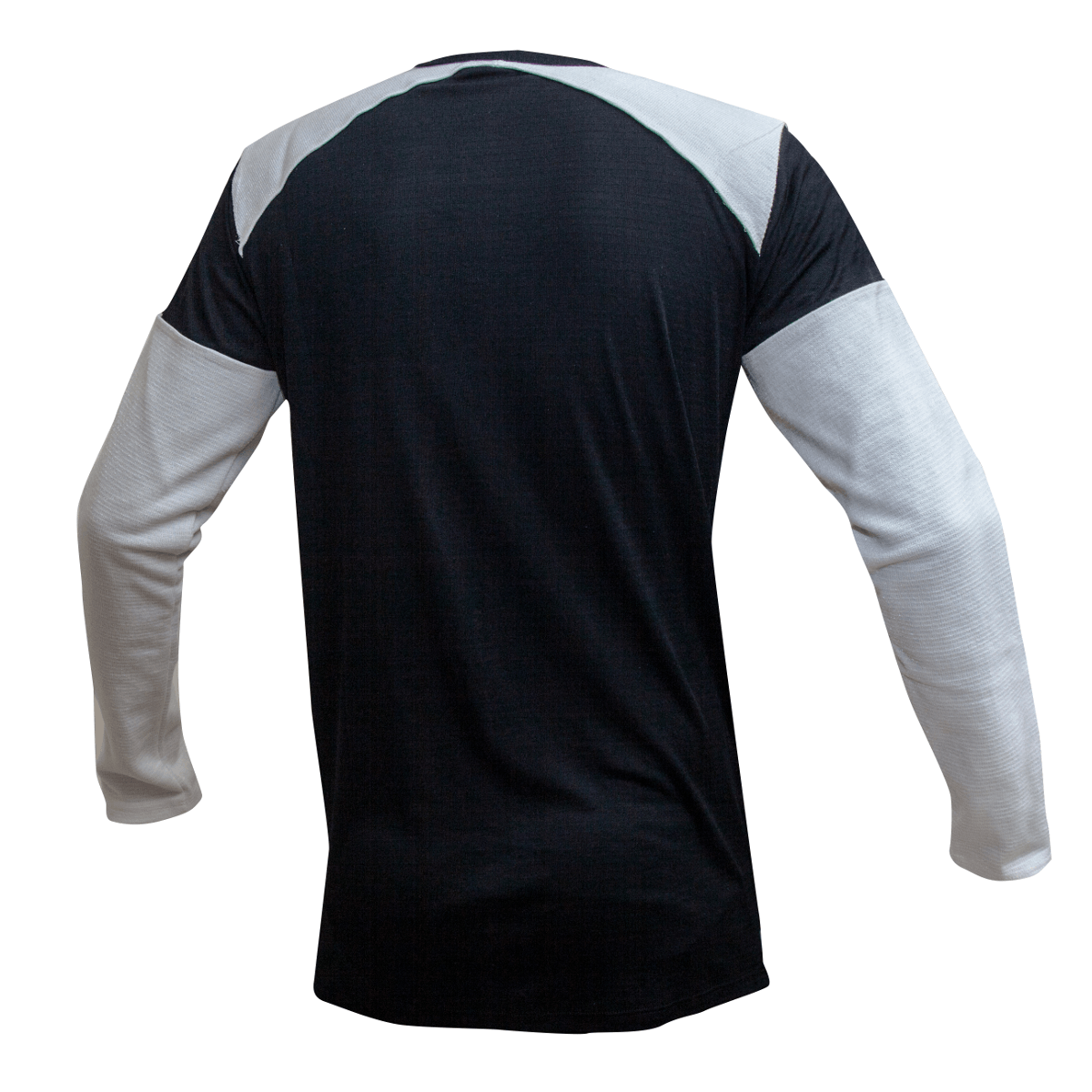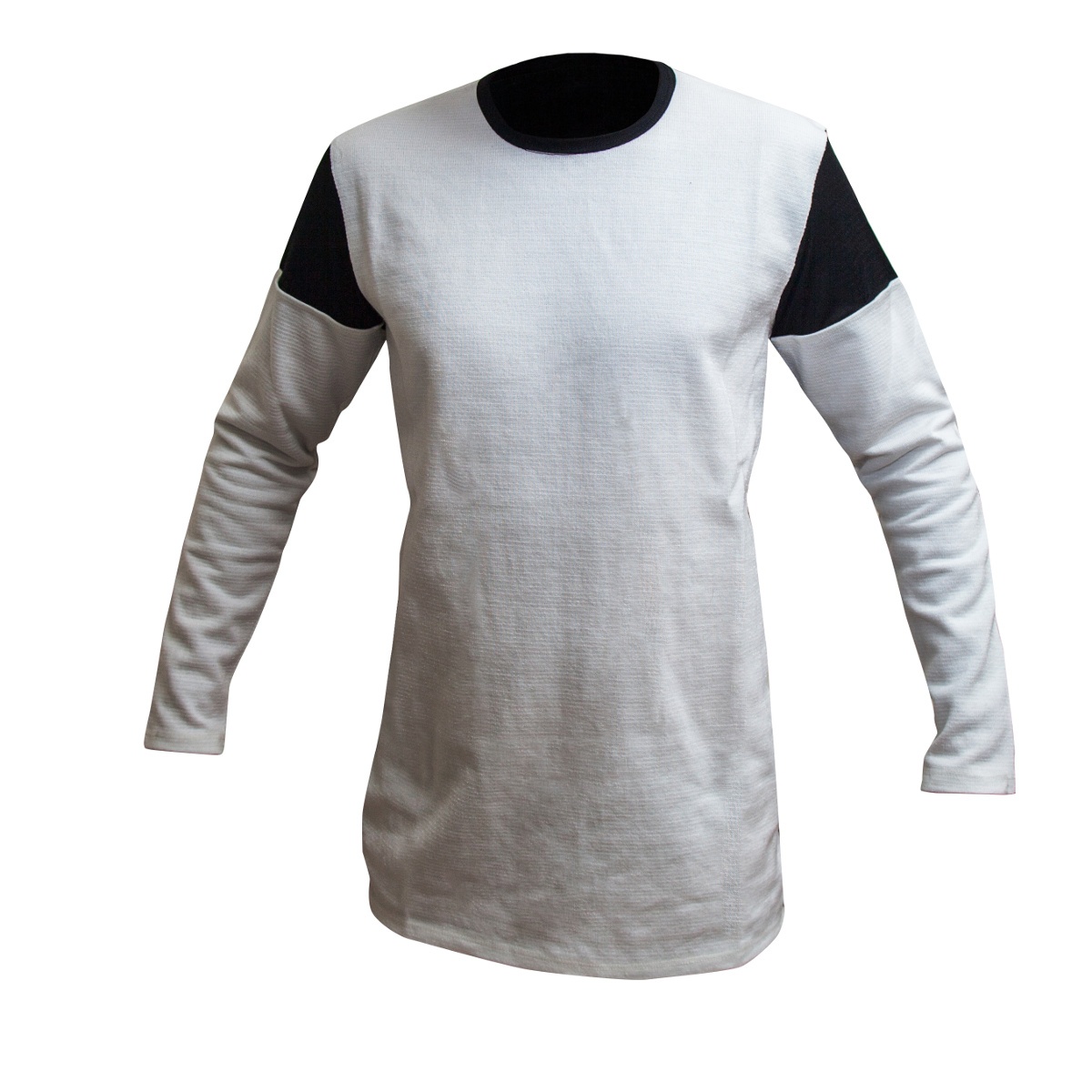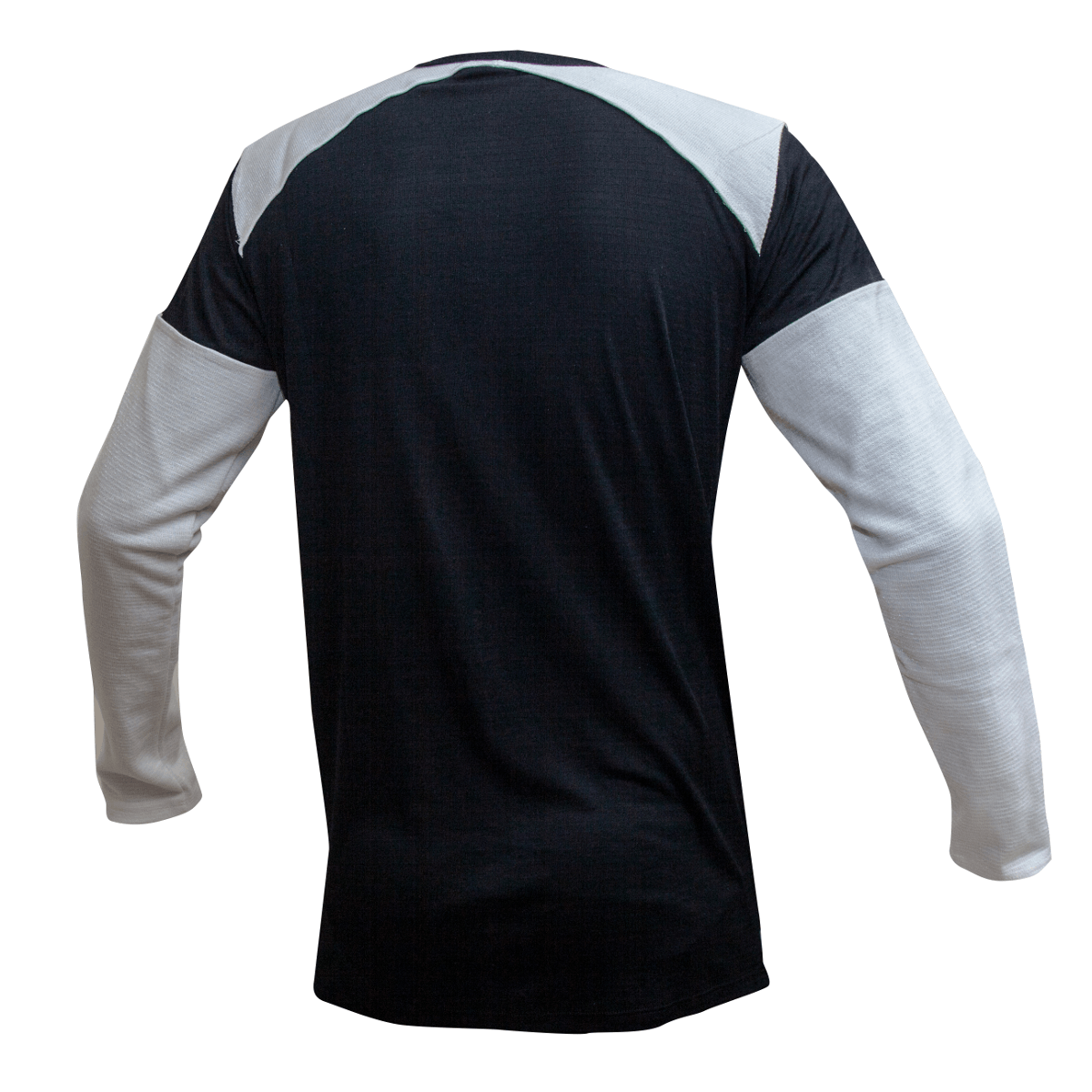 Breathable and Cut Protection Equipment
Our cut resistant garments offer the highest level of protection against cuts caused by glass, knives, chainsaws or other sharp objects.
Combined with Coolmax Ecomade Fresh fabrics for better perspiration, humidity control and avoiding the bad smell produced by sweat.
They are perfect protective equipment for long working hours.
COMPOSITION
Polyethylene H.T. 43% Polyamide 43% Glass 14%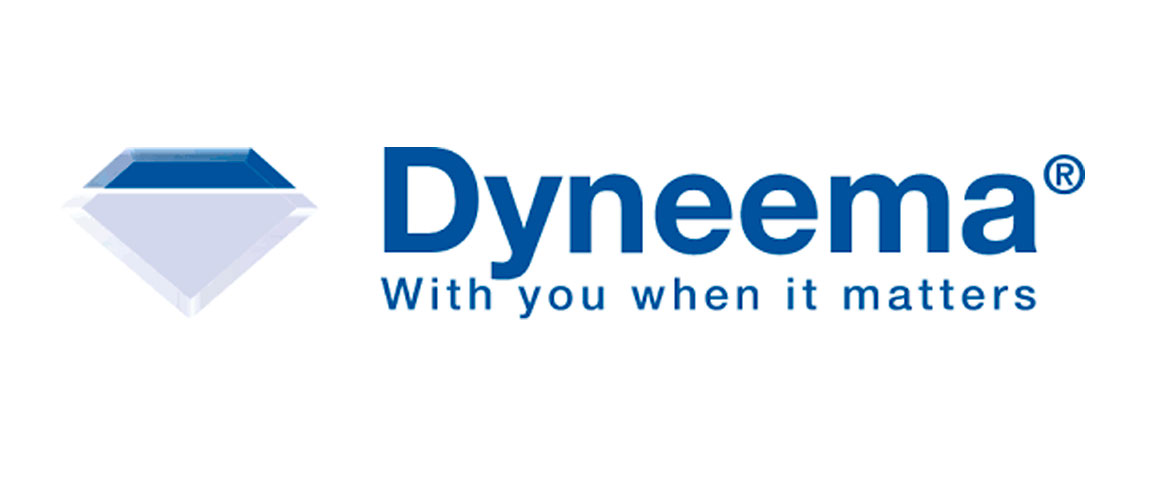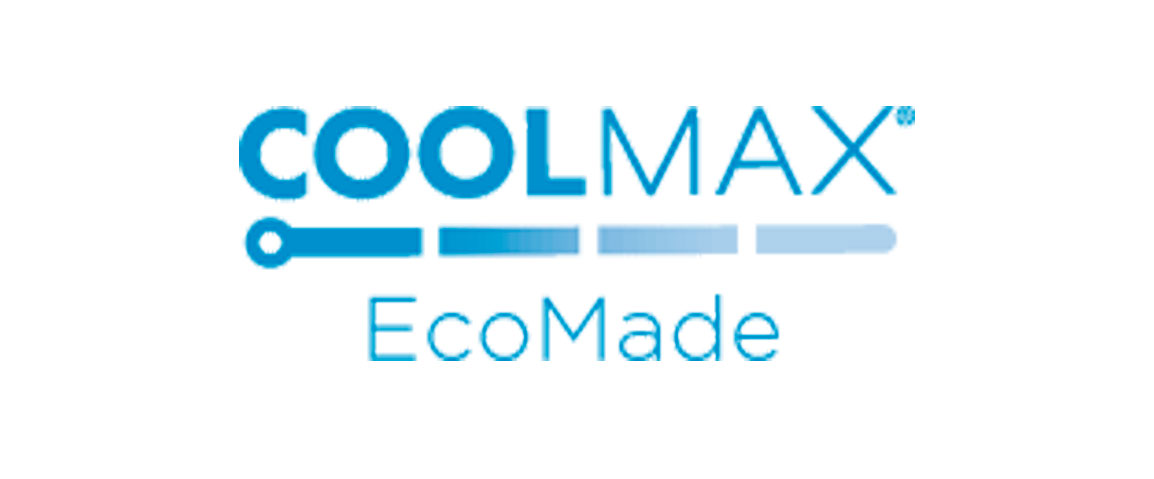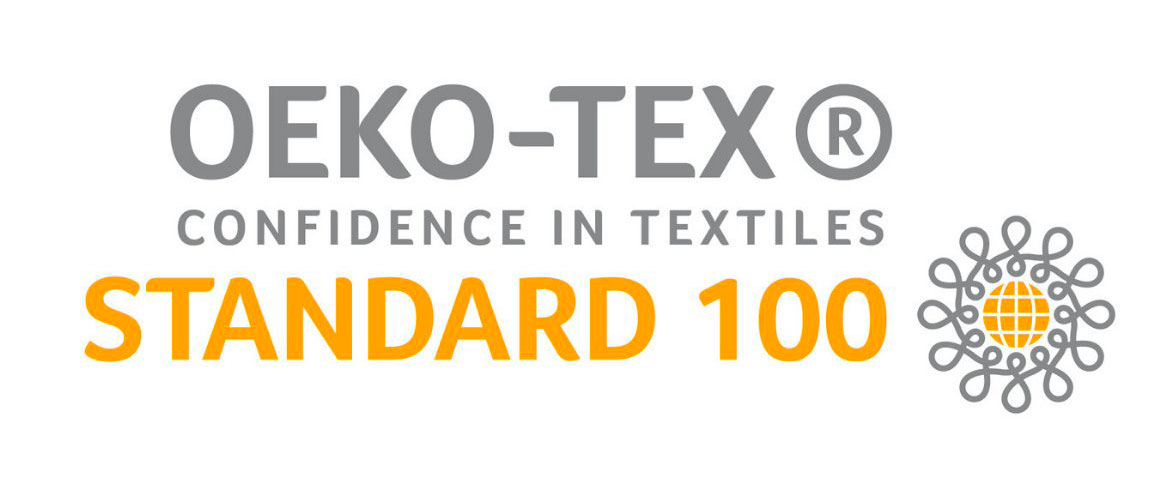 APPLICATION SECTORS
Glass handling companies / Bottling companies / Automotive / Food companies / Waste management companies.