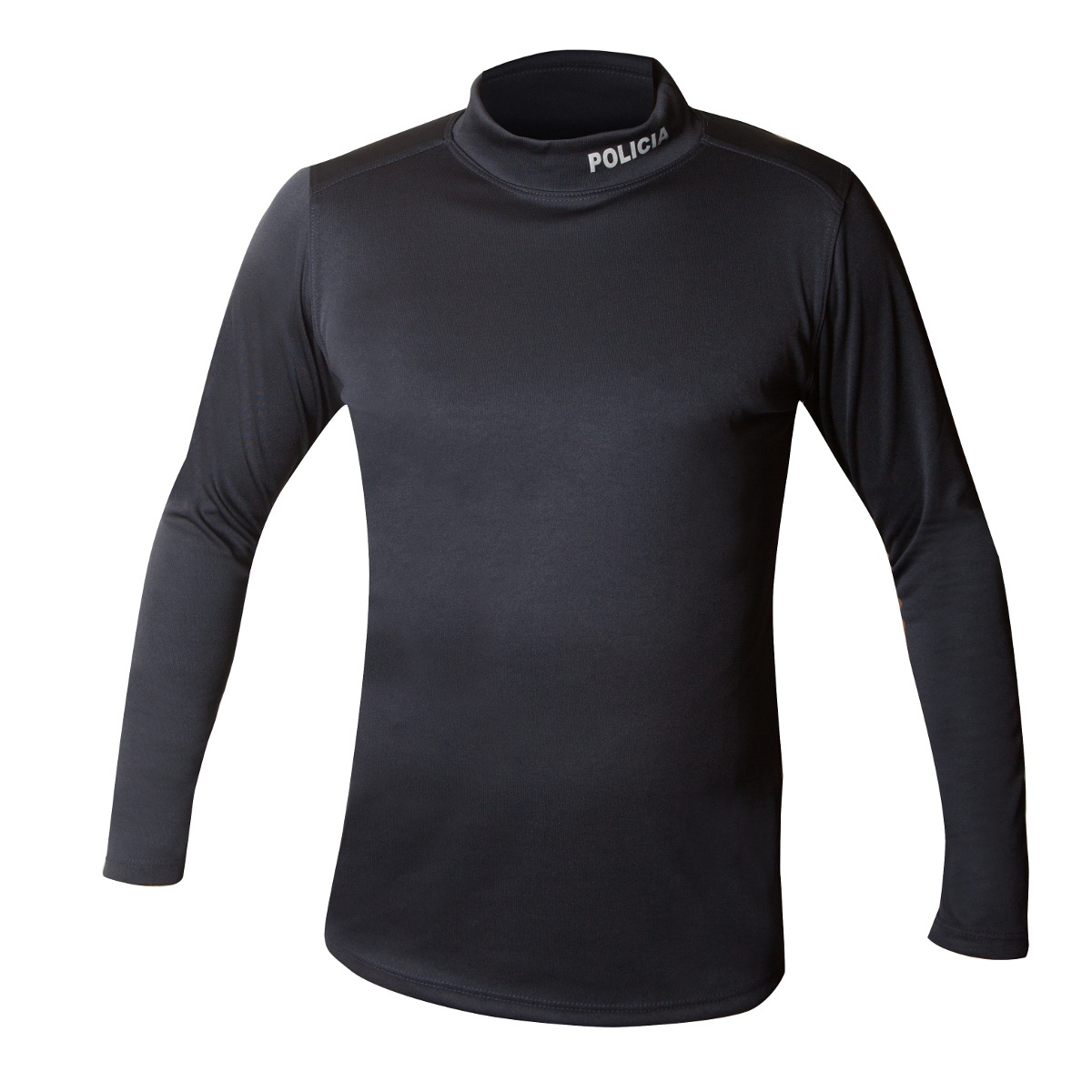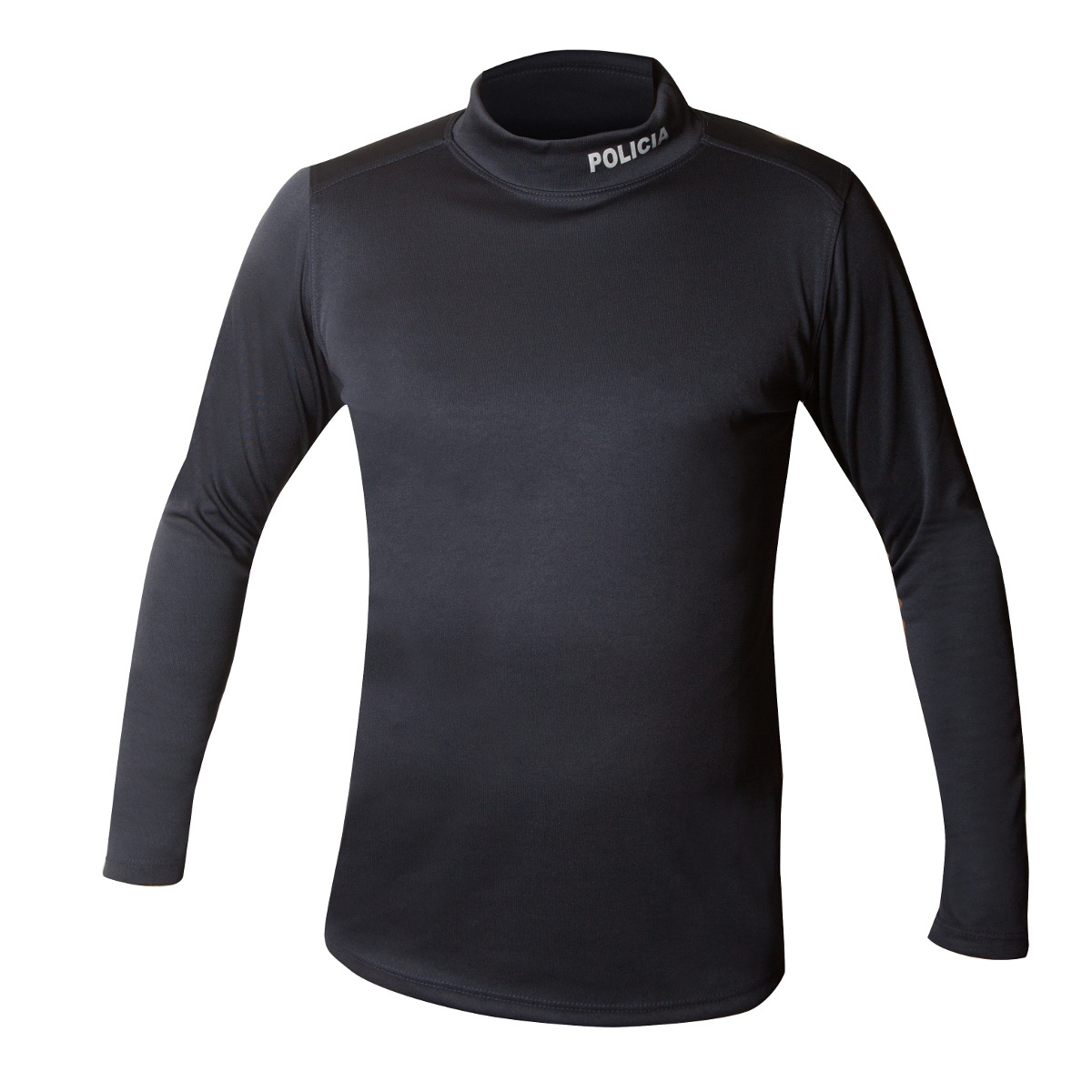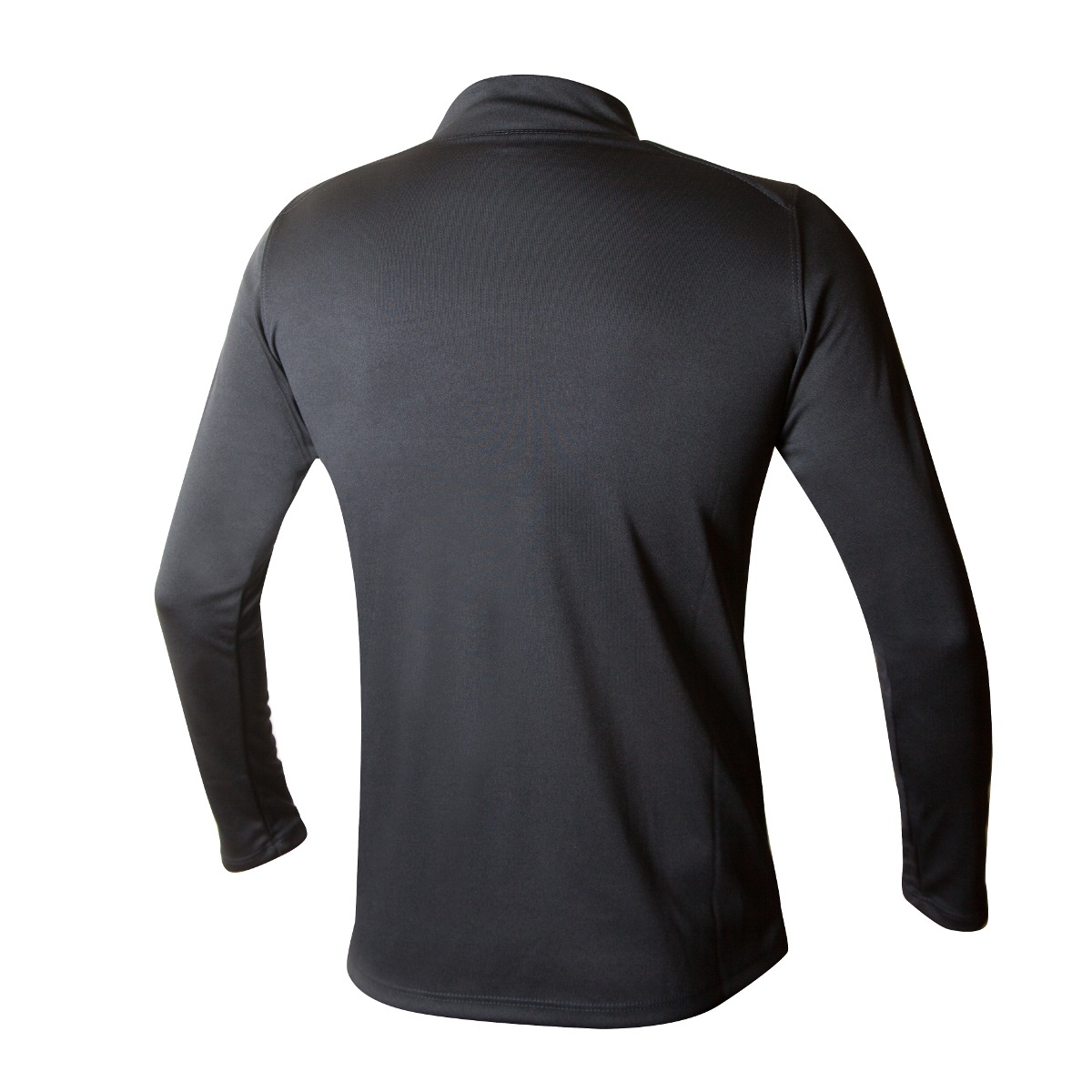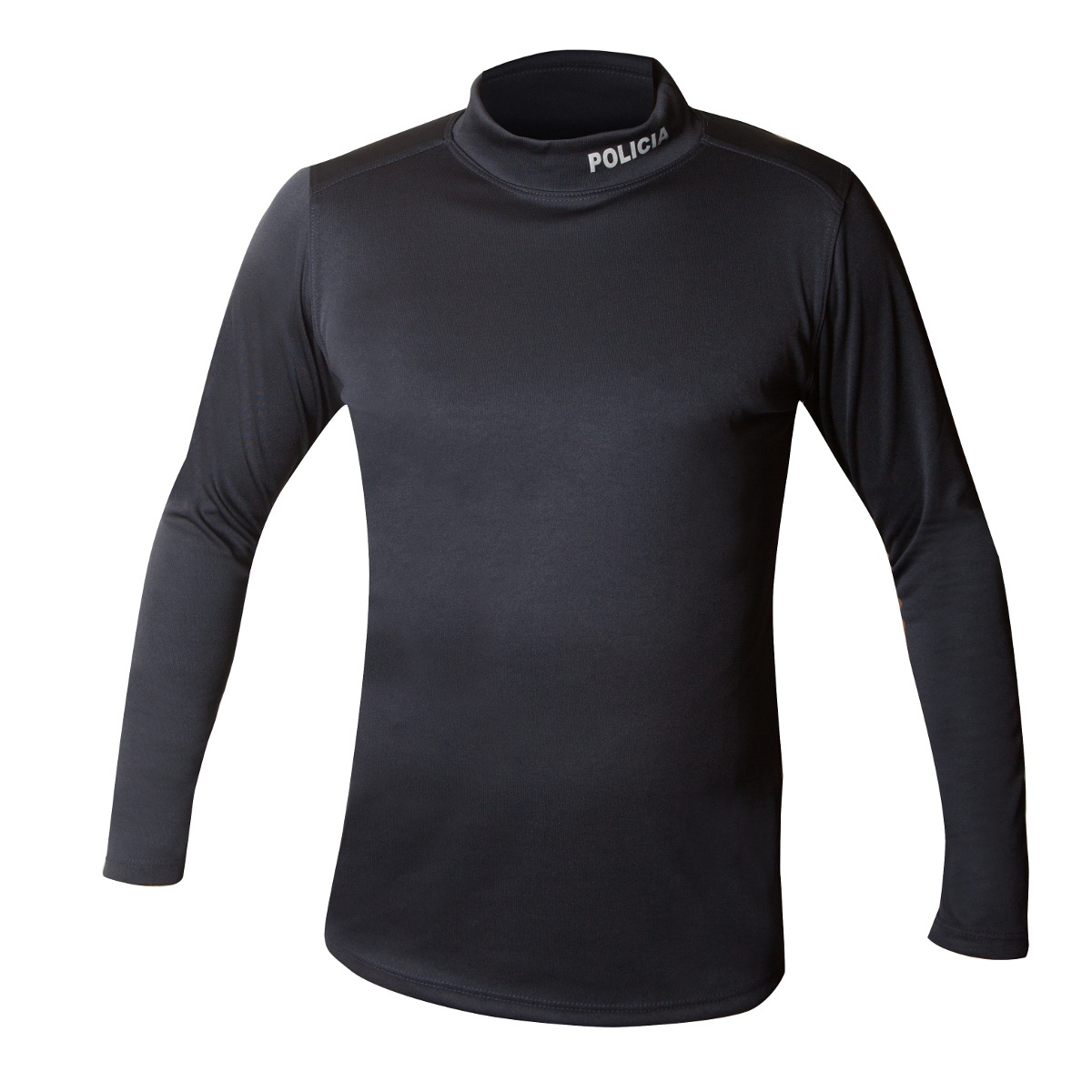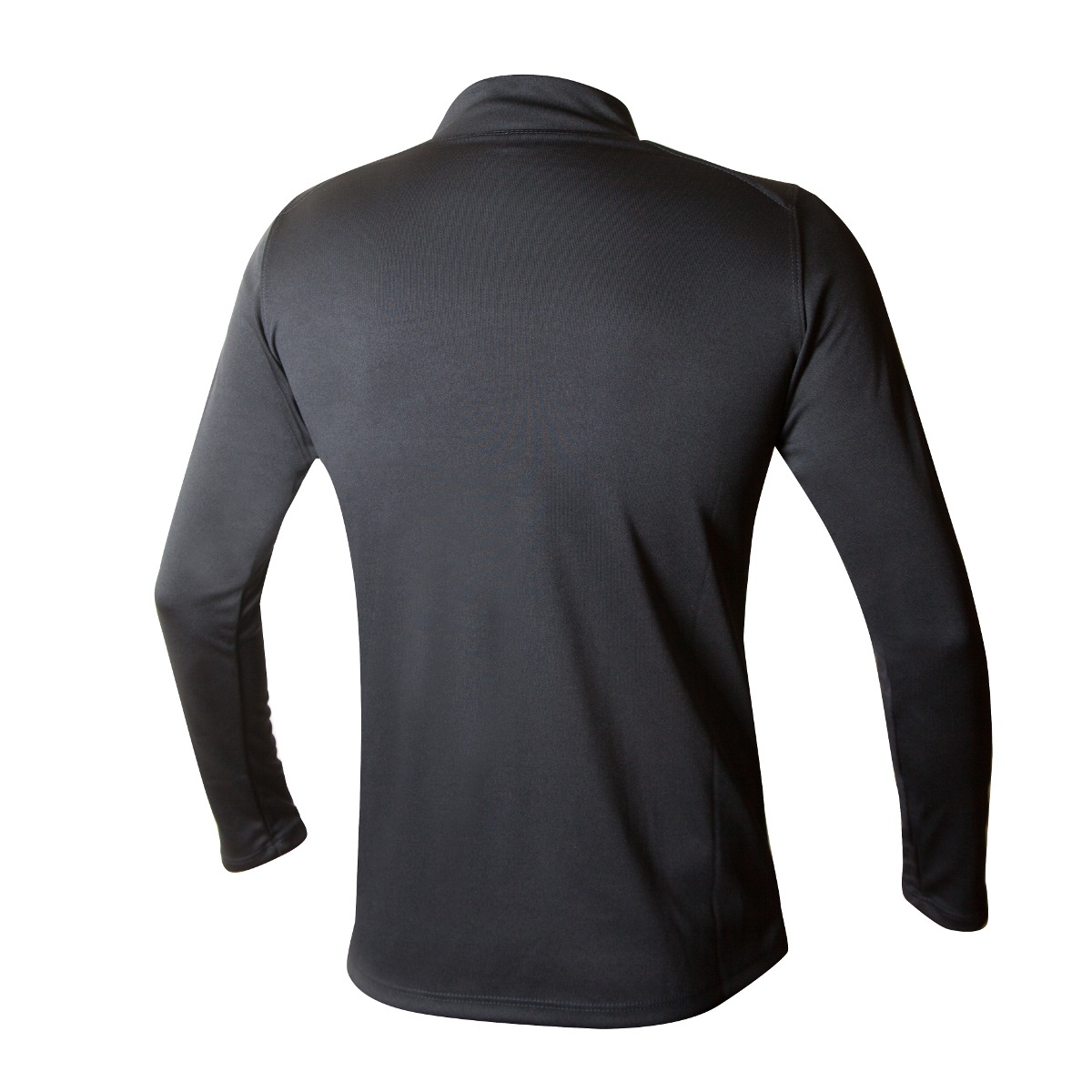 Coolmax All Season Ecomade Fresh Thermal Protection Equipment
Our thermal undergarments are made with Coolmax All Season technology that provide a high level of thermal protection, combined with perfect breathability to always keep the body dry and with a permanent antibacterial effect.
Contact us to develop your protection equipment.
COMPOSITION
100% recycled polyester. Coolmax Ecomade.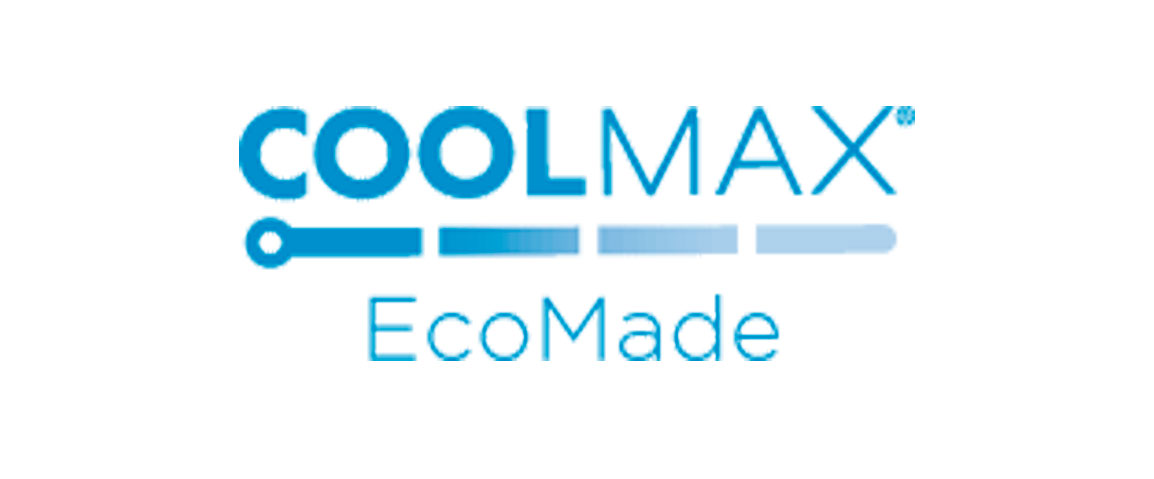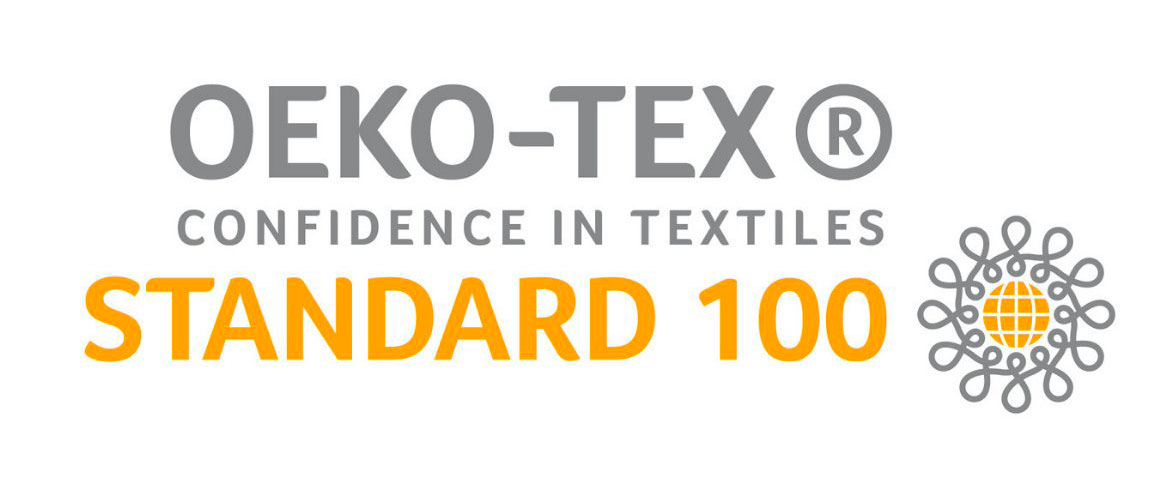 APPLICATION SECTORS
Any company that needs to protect its workers from the cold.