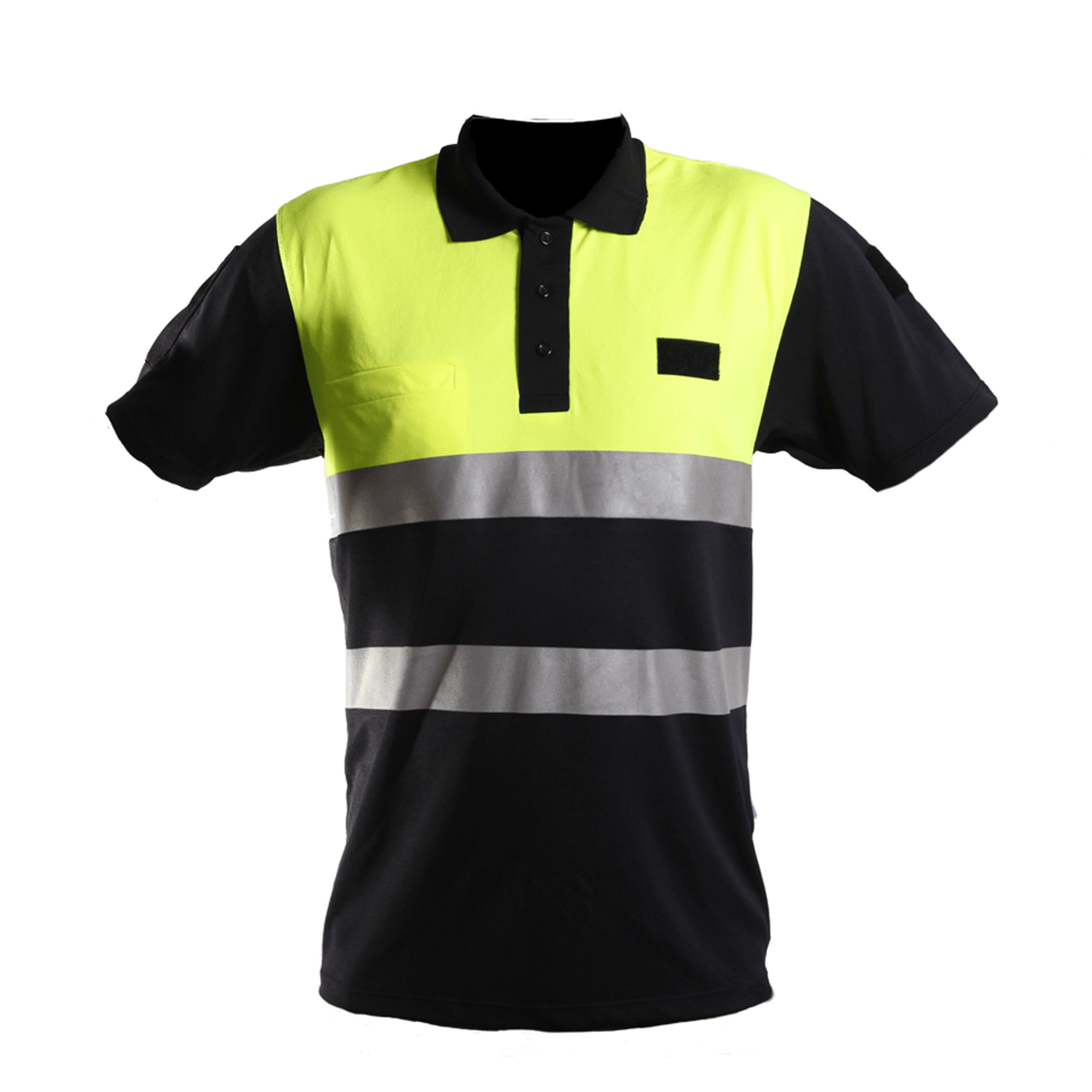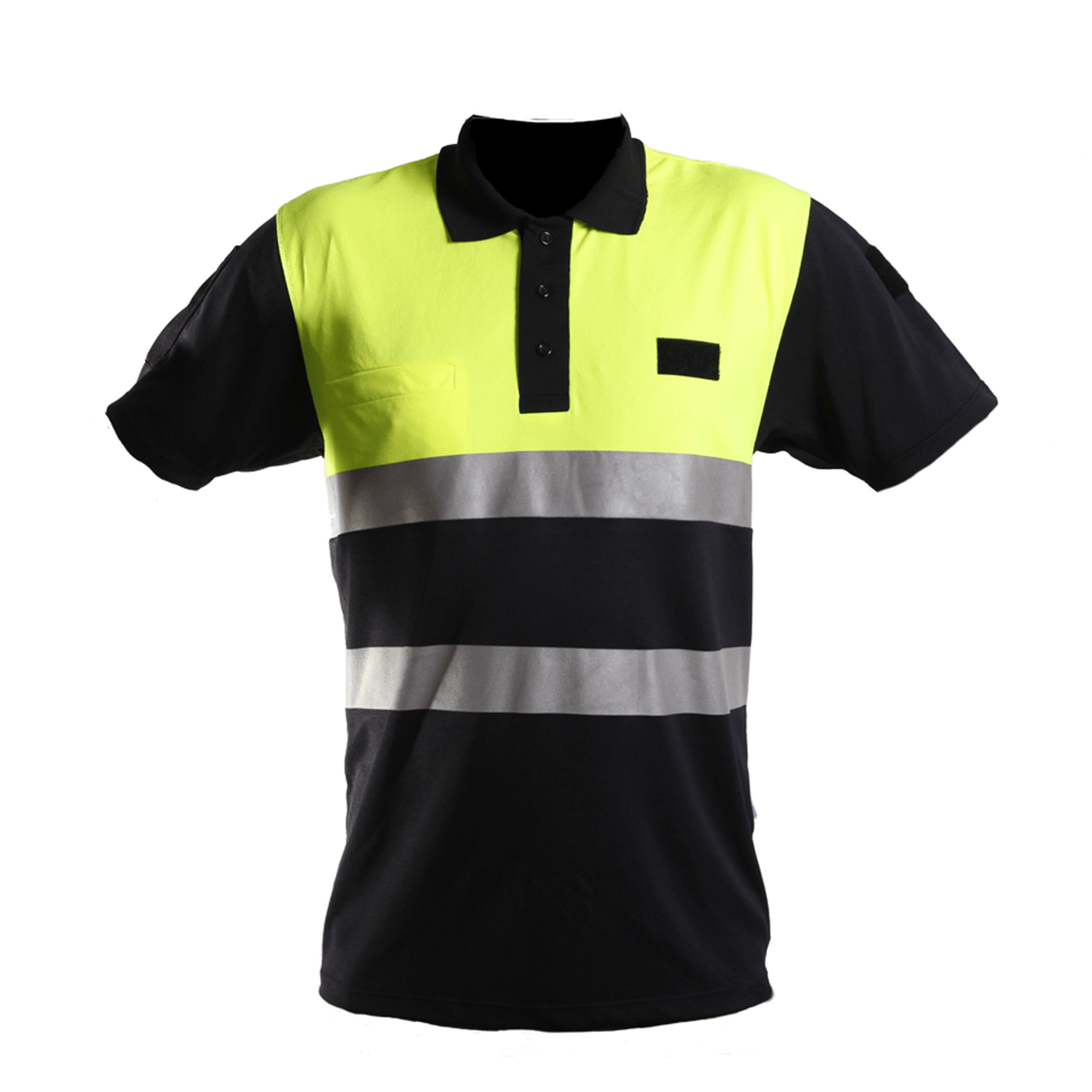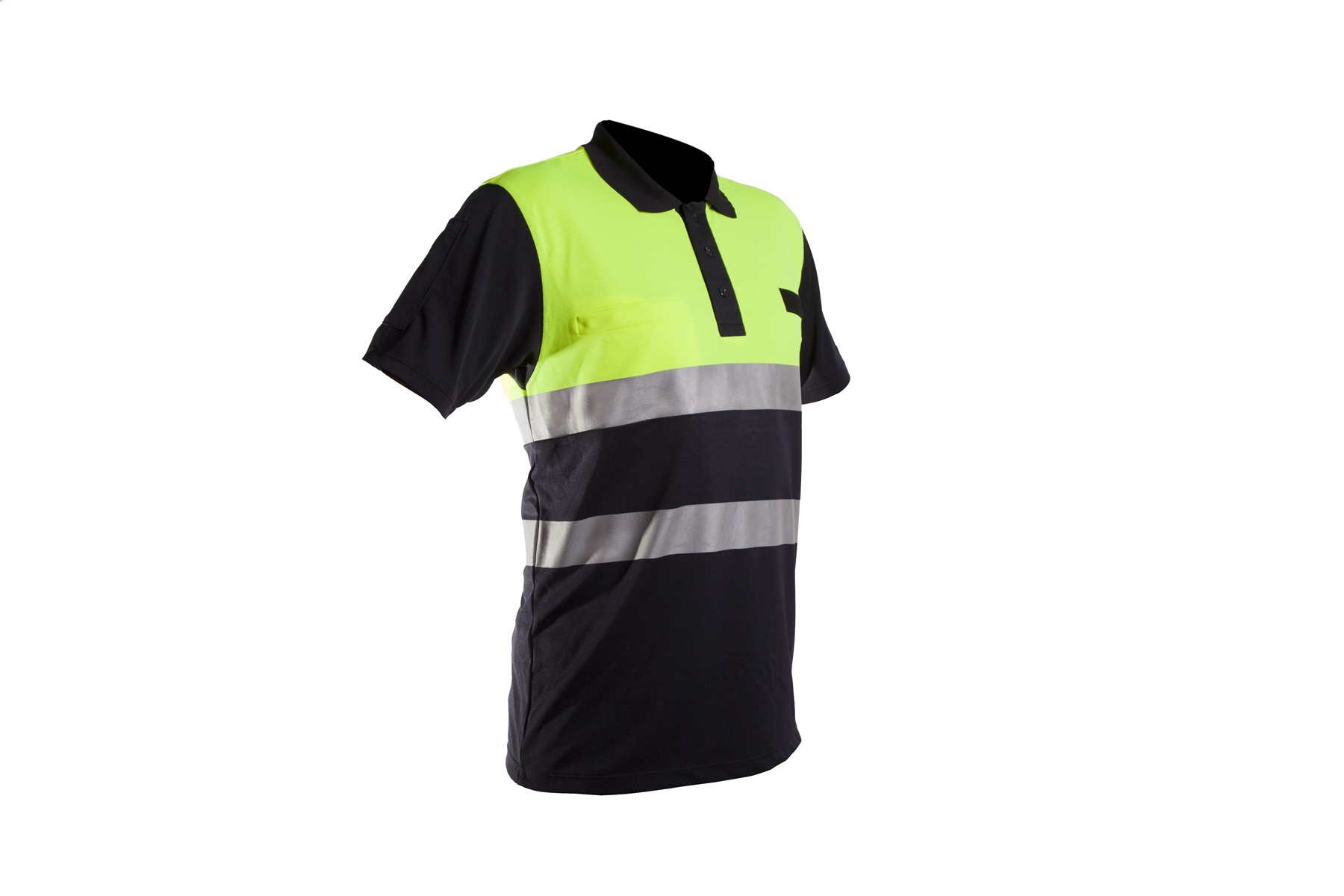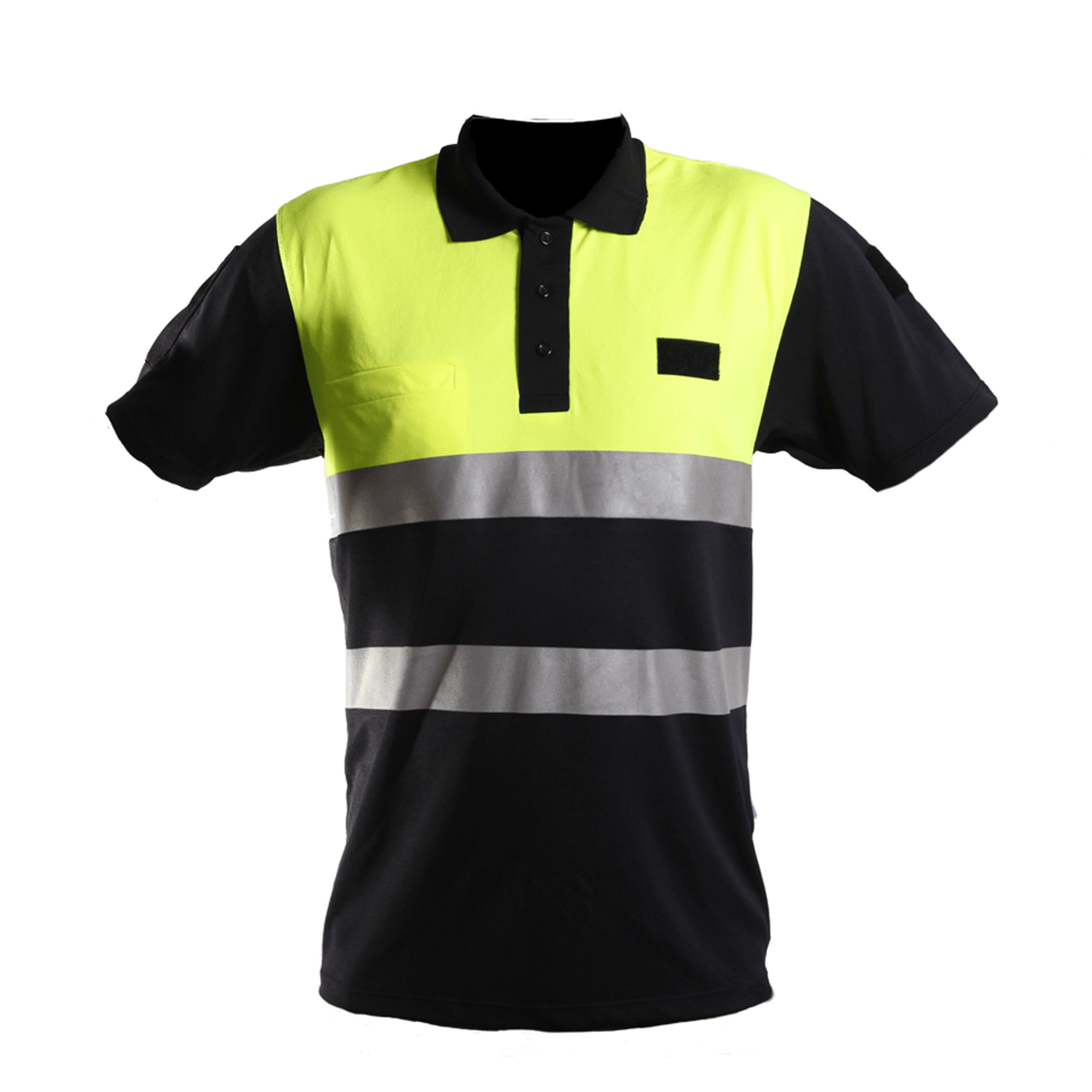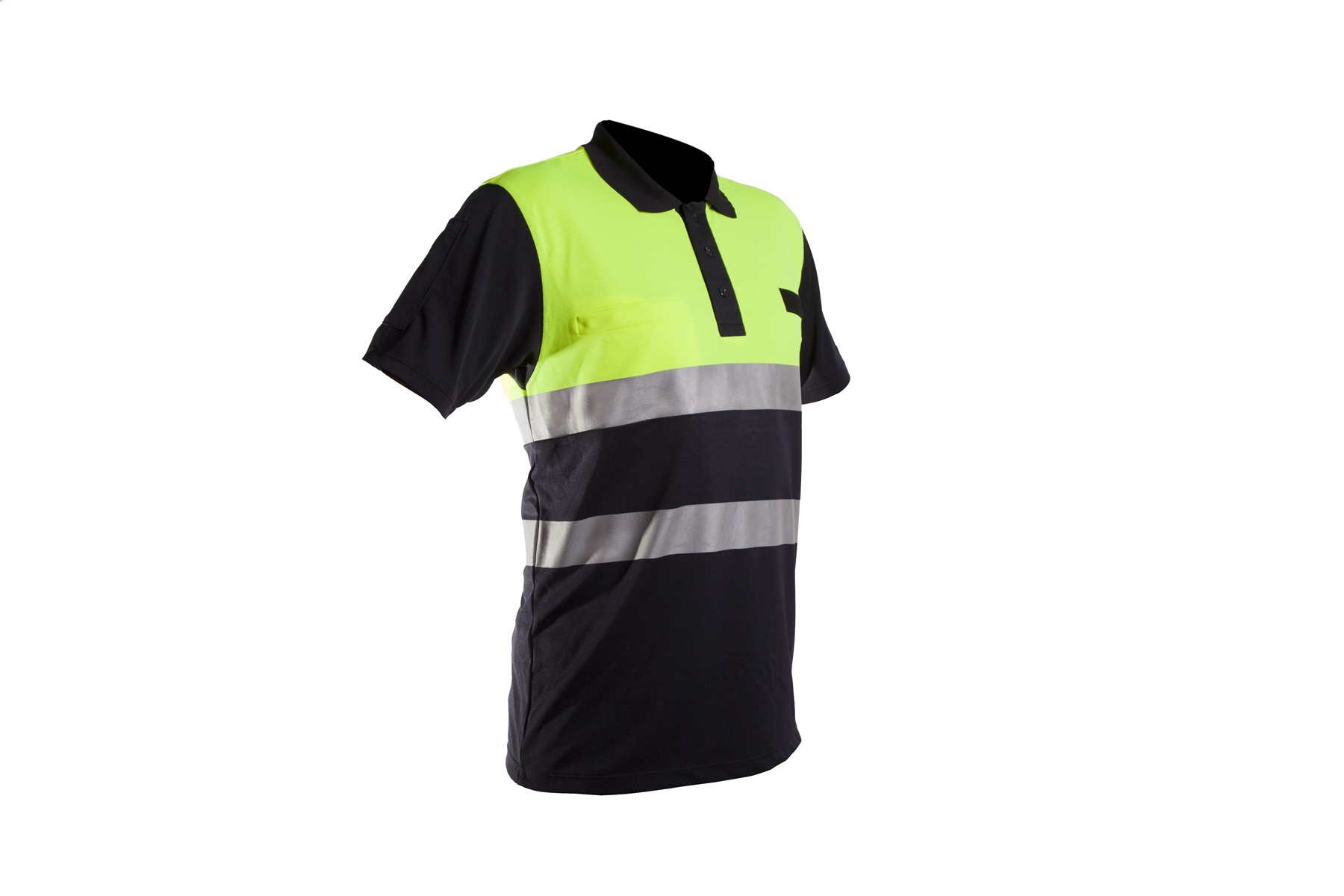 High visibility breathable and antibacterial equipment

Our high visibility garments are manufactured with Coolmax Fresh Ecomade technology and allow the user to be visible at different distances, offer maximum breathability to always keep the body dry and avoid the bad smell produced by sweat.
Perfect for long working hours where you need to be visible.
Contact us and we will develop your protection equipment.
COMPOSITION
100% recycled polyester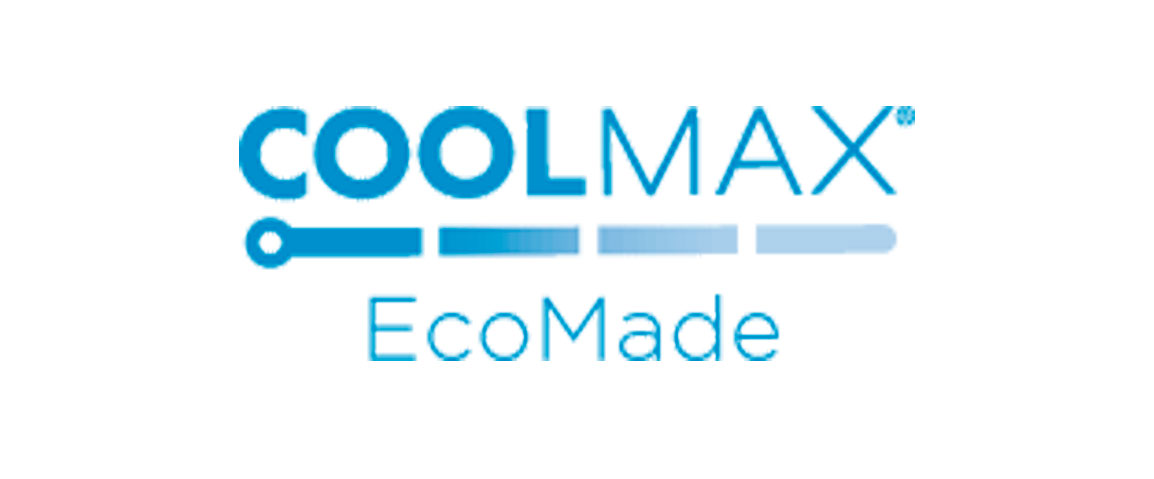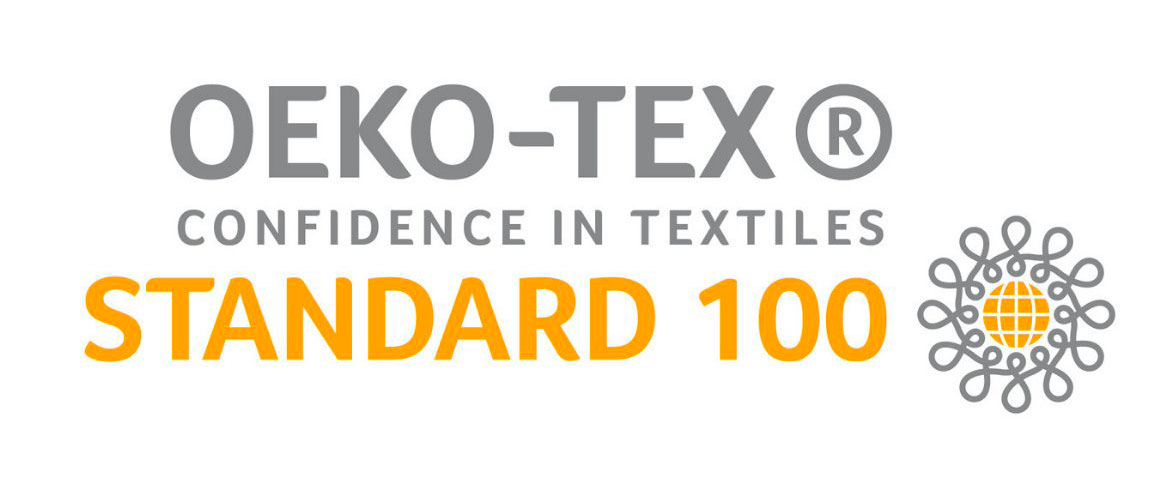 APPLICATION SECTORS
Maintenance of roads or other infrastructures / Police / military / Transport industries / night work.